COVID-19 (Corona virus)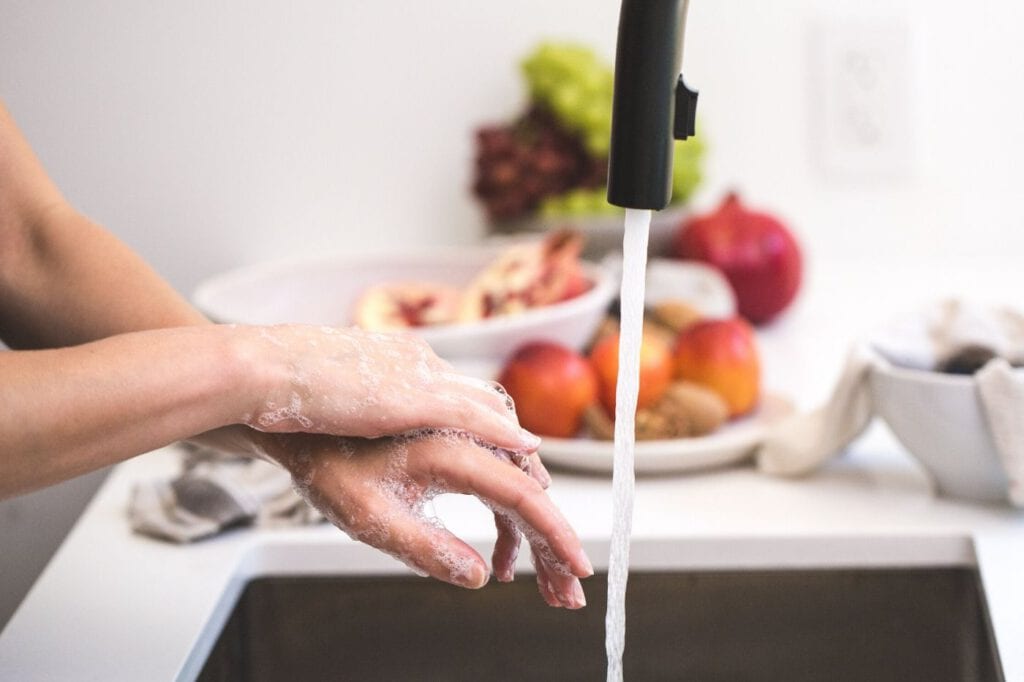 ---
What does Drytech do now?
Drytech maintains operations. Employees, who have the possibility, work from home. Production workers and all personnel are following extraordinary routines to safeguard the infection control is kept. Both factories and the warehouse in Tromsø, as well as our warehouse in Sweden are operational. We do our utmost to limit the potential spread of the virus and take all necessary sanitary measures to preserve people's health.
Focus on Logistics
We supply REAL Turmat and REAL Field Meal to the Nowegian Armed Forces, the Civil Defense, the Police, the Fire Brigade, the Red Cross, as well as sports and outdoor shops.That's why we pay extra close attention to the authorities' guidelines, while we hold a strong focus on maintaining deliveries.
Take care of yourself
The authorities recommend as little social contact as possible, but it is still important to get fresh air to nurture both body and soul. Mother Nature is always "open", and most of us have access to some outdoor areas where we live. Feel free to enjoy some time outside, but make sure to keep your distance to other travellers.

Keep your spirits up, make sure you get some fresh air and show consideration
– we will get through this demanding time together.