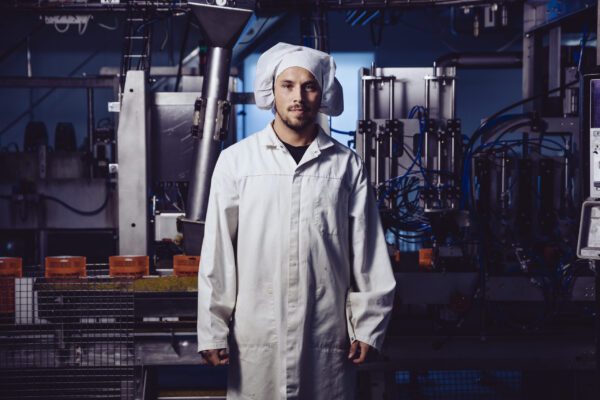 Yes to sustainable growth, technological progress and good working conditions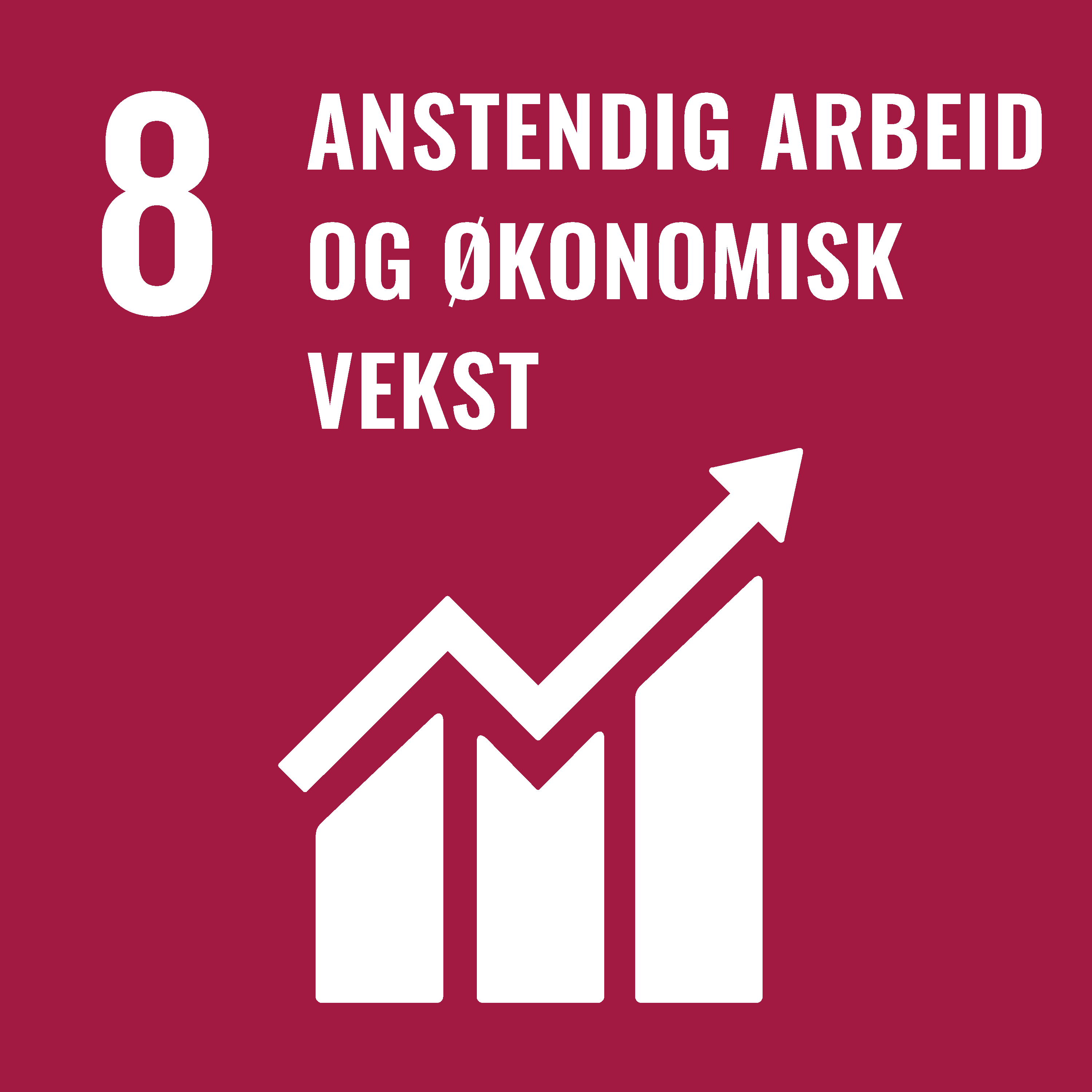 FNs Bærekraftsmål 8
Promote inclusive and sustainable economic growth, employment and decent work for all.
Utvalgte delmål
Delmålene som er relevante for vår virksomhet er 8.4, 8.5 og 8.9.
VÅRE FOKUSOMRÅDER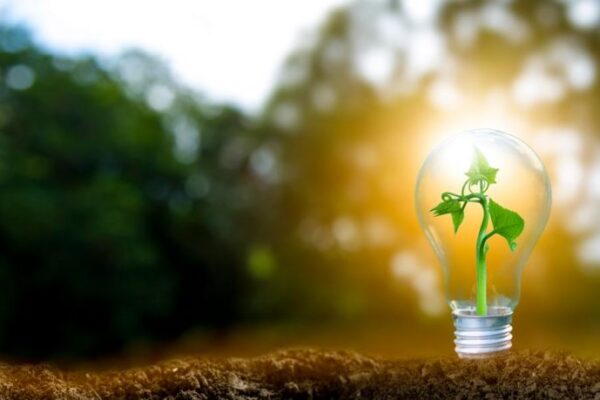 The supply chain
Further develop purchasing guidance with regard to ethical and the environmental considerations in our supply chain.
Use good tools and follow methodology that further develops and safeguards supplier and product audits.
This helps us make better choices and come up with improvement projects together with our suppliers.
Supplier follow-up
We conduct an annual due diligence assessment of all our suppliers. It covers food safety, ethics and the environment.
Our buyers have an overview of high-risk suppliers in their own portfolio and are expected to set goals to reduce risks.
Our buyers and product developers follow up with high-risk suppliers. We find that the in-person meetings we've had over the years have played a valuable role in establishing good relationships with our suppliers.
Targets to reach by 2027
Leading up to 2027, it is our ambition that through good and active teamwork with our suppliers, we will help make agriculture and fishing more sustainable and promote decent working conditions and good animal welfare throughout our supply chain.
All our most important suppliers are inspected and followed up in accordance with our ethical and environmental requirements.  80% of our purchases will be made from environmentally certified suppliers.
Drytech has a system for mapping risks and following up all our suppliers.
HARDE FAKTA
We are working to map the country of origin of all the raw materials and packaging we purchase. This enables us to calculate risks related to breaches of our ethical guidelines, human rights violations, and hazardous emissions.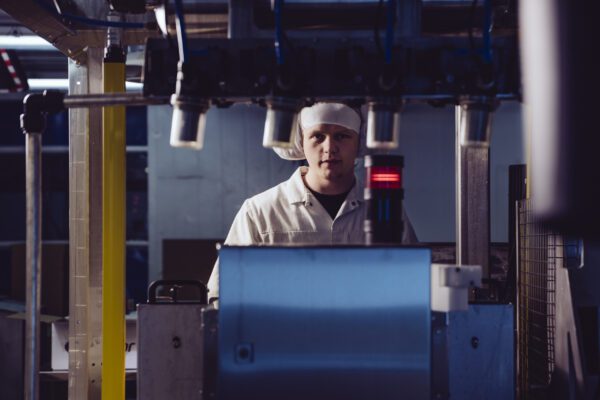 FNS BÆREKRAFTSMÅL ER VÅRE LEDESTJERNER