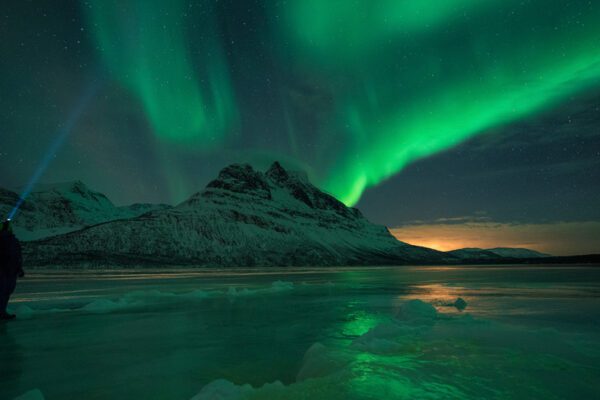 Nature forms the basis of our business, we must therefore act now
FNs Bærekraftsmål 13
Take urgent action to combat climate change and its impacts.
Utvalgte delmål
Delmålene som er relevante for vår virksomhet er 13.1, 13.2 og 13.3.
VÅRE FOKUSOMRÅDER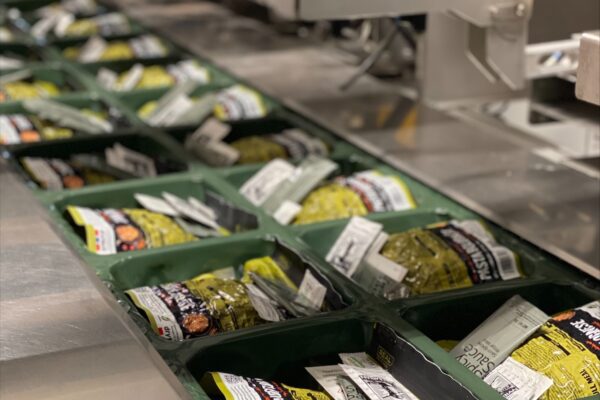 Measuring and reporting
We will measure and report on five major focus areas in order to reduce our own emissions.
Food waste is one of them. Material consumption is another. How to go from rubbish to circular material? In addition, we are looking at energy consumption in our buildings and in work processes, and how we can reduce transport needs. The final point is about making responsible procurements and ensuring a good and sustainable supply chain.
Renewable energy
We will continue to invest in renewable energy. Our new factory uses hydropower energy and has technology for its own heat recovery that significantly reduces our overall energy consumption.
Transport of the future
As an export company in Tromsø, our goods often travel a long way before reaching their final destination. We will strive to reduce the transport needs for both raw materials and finished products, set requirements for transport suppliers, and use fossil-free transport as far as possible.
HARDE FAKTA
Based on our surveys and analyses, we will implement measures where we categorise, systematise, measure and report on cutting our own Co2 emissions. The fresh produce we use comes from the sea and agriculture – therefore, the conservation of nature is something that is absolutely necessary for us.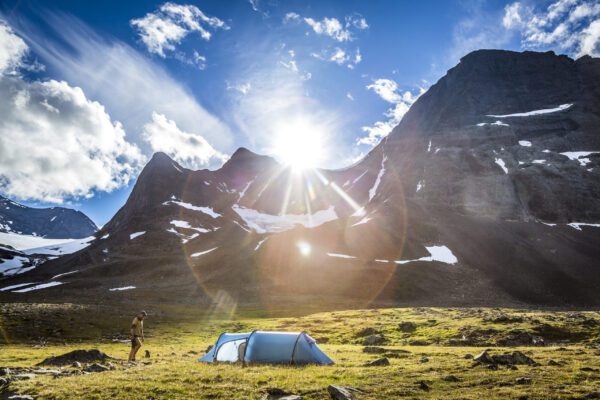 FNS BÆREKRAFTSMÅL ER VÅRE LEDESTJERNER