We must work together to achieve our goals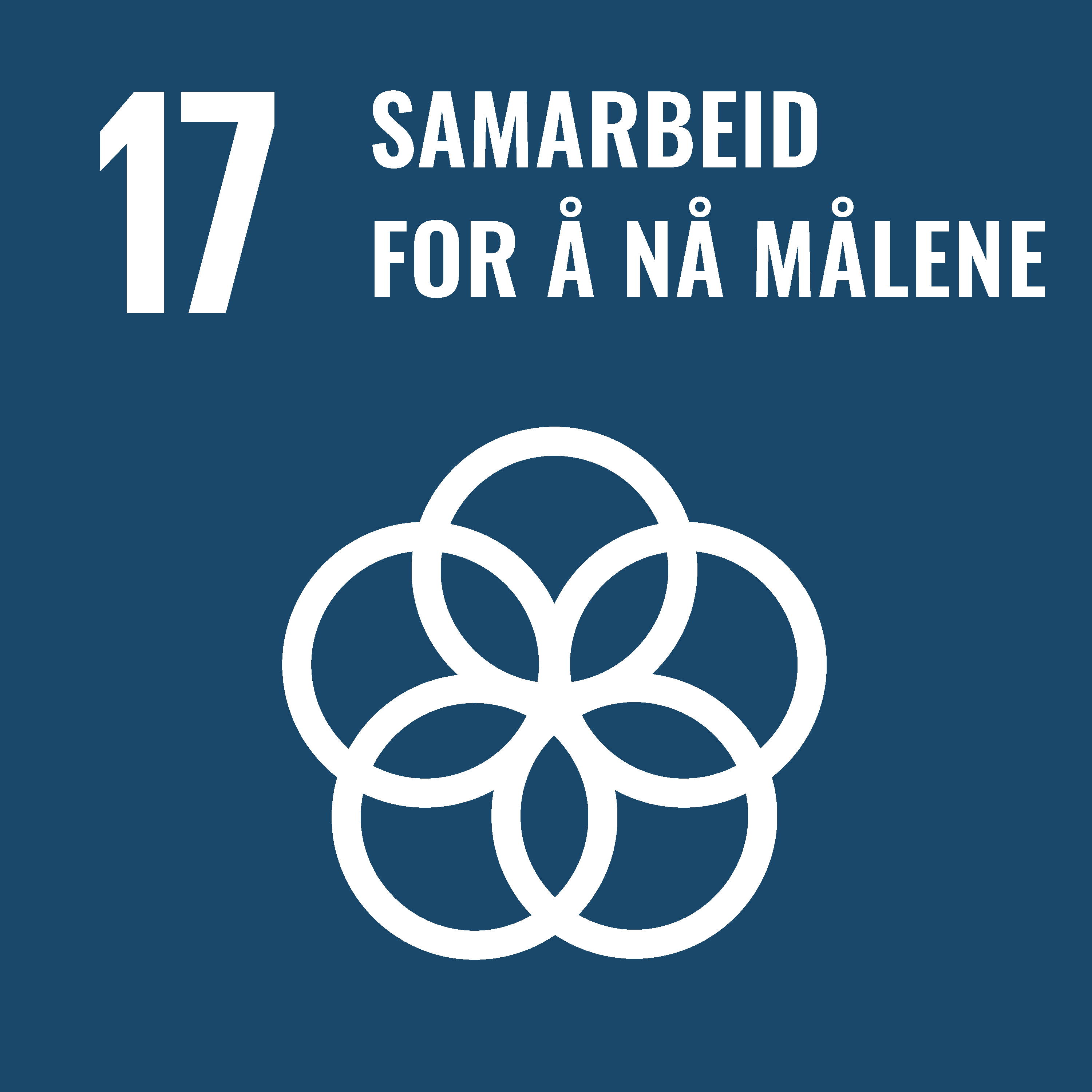 FNs Bærekraftsmål 17
Strengthen the means of implementation and revitalise the global partnership for sustainable development.
Utvalgte delmål
Delmålene som er relevante for vår virksomhet er 17.6, 17.16 og 17.17.
VÅRE FOKUSOMRÅDER
Sustainable business in the Arctic
Drytech is also an active member and contributor to the Sustainable Business in the Arctic solution platform – UN Global Compact Norway. This network is an important interdisciplinary arena for sustainable development that is created in and for trade and industry here in the North.
International collaboration
Drytech is currently collaborating with experienced international packaging suppliers to develop recyclable solutions. Together, we will create innovative and good solutions in recyclable materials that we can bring with us into the future.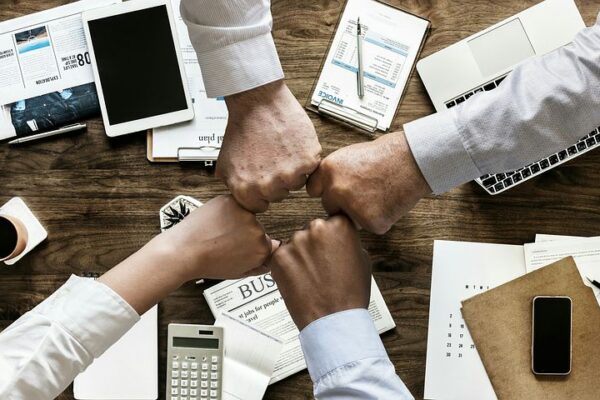 Across industries
We will promote and contribute to collaboration with our suppliers, other enterprises, research and educational communities that focus on developing future solutions for sustainable food production.
HARDE FAKTA
The mapping carried out in our own value chain is helping to change our focus. Collaboration will become more and more important for us in the future. This makes it easier to meet new requirements from our partners, and to live up to regulations from national and international authorities related to sustainable food production.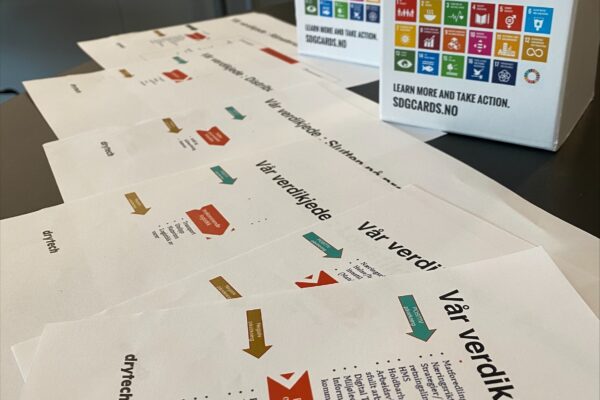 FNS BÆREKRAFTSMÅL ER VÅRE LEDESTJERNER